Training & Development
HAZCON offer a wide range of training courses in a variety of HSE areas including manual handling, confined spaces, fall prevention, asbestos removal, emergency warden, safety leadership and culture and legislative OHS courses.

HAZCON also provide WorkSafe approved HSR Inital OHS Training Course and HSR Refresher OHS Training which addresses a more diverse list of workplace hazards, and provides HSR's with a refresher on their role in the communication, consultation and negotiation of OHS issues in the workplace environment.
Please click here for further infromation regarding the WorkSafe approved HSR training courses that HAZCON provides.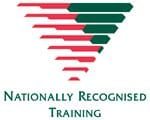 HAZCON is Registered Training Organisation (provider number 21519), and can provide:
WorkSafe Victoria's Nationally Recognised CPCCOHS10011A Work safely in the construction industry; "Construction Induction White Card" qualification.
In 2014 HAZCON added CPCCDE3014A Remove Non-Friable Asbestos to our scope of registration.
For further information regarding Nationally Recognised Training that HAZCON provides please click here.
HAZCON has developed a number of HSE specialist training courses all of which can be further customised to incorporate client's policies and procedures. More information is available regarding HSE training courses specifically developed for Managers and Supervisors, Asbestos and Specialised Health & Safety Training Courses.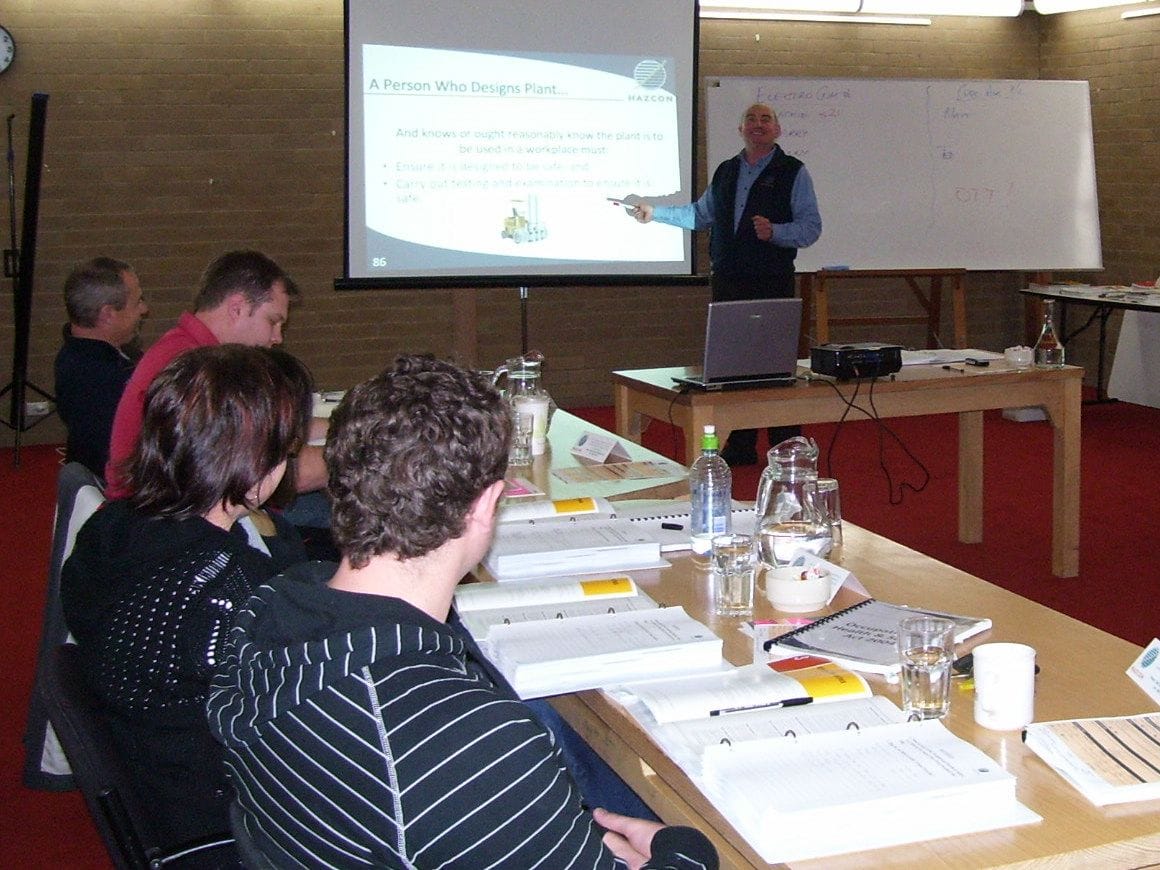 A majority of our courses are run publically at HAZCON's purpose built, fully equipped training facilities located in Trafalgar and Notting Hill. All our courses can also be run onsite just for you. HAZCON prides itself on its ability to adapt to suit our clients' requirements and in turn provide our clients with a cost effective and flexible training service to fit in with individual needs.

All HAZCON trainers are suitably qualified and practising HSE Professionals. By working in the HSE consulting field our trainers are continuously expanding their knowledge and understanding of the current HSE issues that exist in Australian workplaces.
Our trainers understand your HSE concerns and will ensure that your training experience is relevant, appropriate and most importantly assists you to safely fulfil your position in the workplace.
To view our 2015 public training schedule please click here.