Independent or Third Party HSE System Auditing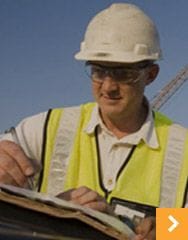 HSE Audits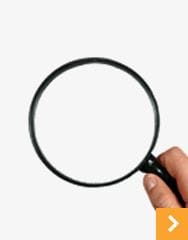 Due Diligence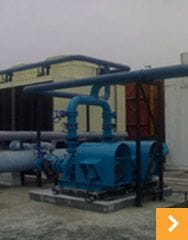 Cooling Tower Audits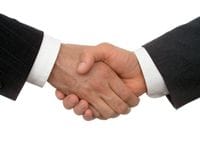 Independent audits of a company's systems, processes and procedures provides Boards, Directors and Senior Managers of companies with an independent overview of their Health, Safety and Environmental (HSE) Systems.
The Health and Safety legislation requires employers to be pro-active in managing workplace health and safety and exercise.
A HSE Management System Audit by an independent party assists in demonstrating a pro-active approach and in identifying areas requiring improvement as well as areas of non-compliance with specific legislation requirements.
HAZCON can undertake detailed compliance Health, Safety and Environmental audits anywhere in Australia. We can audit your system to using a number of audit tools such as the National Assessment Tool (NAT) against the Australian Standard AS/NZS 4801, OHSAS 18001 or AS14001.
If required, we can conduct an internal audit of your organisation, using your own audit tools or criteria against your own management system. We can also review your current Health Safety and Environmental management system and undertake a gap analysis or desk top analysis to let you know where you do not comply with the appropriate Australian Standard or current legislative requirements. We can prepare an action plan to implement a legislative compliant system in a cost effective way.
When undertaking an HSE or OHS audit, our consultants will provide guidance material to your management team about how to prepare for an audit, conduct a review of the existing documented system; undertake a thorough walk-through inspection of the site and conduct interviews with key personnel and representative employees. The consultant will then prepare a report detailing your organisation's level of compliance against the chosen standard. The quality of an audit is important and HAZCON staff are certified by Exemplar Global as Certified Auditors of HSE compliance. The report can be presented to the Board, Management Team or employees.

Compliance against Standards such as:
AS/NZS 4801 Occupational Health and Safety Management Systems
OHSAS 18001 Standard
National Audit Tool (NAT).
HAZCON has also undertaken specific complex audits such as Safety, Reliability, Maintenance and Technical Management Plan (SRMTMP) or due diligence audits associated with the purchase or transfer of ownership for a diverse range of industries such as wind farms, hospitals, hydro-electric schemes, co-generation plants, gas extraction sites, chemical manufacturing and power stations.
If you are interested in this service, require a quote or advice Contact us.