Posted by Andy Perry on 6 January 2021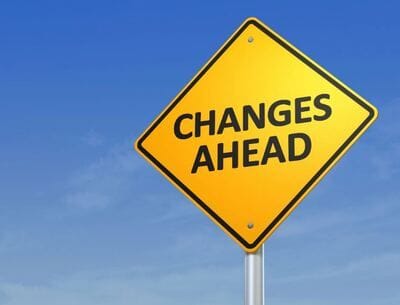 Safe Work Australia has released the model Work Health and Safety (WHS) legislation and model Codes of Practice to enable persons to be aware of the proposed changes if you import, manufacture, supply or use hazardous chemicals.
The GHS is the basis of the system used for preparing labels and Safety Data Sheets (SDS) in Australia, and also sets out the criteria used to determine, if a chemical is hazardous.
The 3rd revised edition of the GHS (GHS 3) was implemented in Australia on 1 January 2012. On 1 January 2021, Australia will begin a 2-year transition to the 7th revised edition of the GHS (GHS 7). During the transition manufacturers and importers may use either GHS 3 or GHS 7 to prepare classifications, labels and safety data sheets for hazardous chemicals.
From 1 January 2023, only GHS 7 may be used. During the transition, suppliers and users of hazardous chemicals may continue to supply and use chemicals classified and labelled under GHS 3. However, suppliers and users of hazardous chemicals should not supply or receive stock manufactured or imported after 31 December 2022, if it does not have an up to date label or SDS under GHS 7.
Moving to the 7th revised edition will allow businesses to stay up to date with trading partners, and with international best practice for chemical assessment and hazard communication. The 7th revised edition of the GHS also brings improvements that will help businesses move away from animal testing and encourage the safe use of hazardous chemicals.
More information about the transition can be found on the Safe Work Australia website.
https://www.safeworkaustralia.gov.au/media-centre/news/ghs-7-transition-updates-model-whs-regulations-amendment
This is a timely reminder that Persons Conducting a Business or Undertaking (PCBU) / Employers are required to provide sufficient training and instruction so far as reasonably practicable to workers and that this is provided in a way that is readily understandable by any person to demonstrate compliance with the applicable health and safety legislation.