Posted by Ian Good on 3 October 2017
Having to attend numerous workplaces across Victoria and Australia, I have to 'do' various safety inductions either delivered on-line or face to face.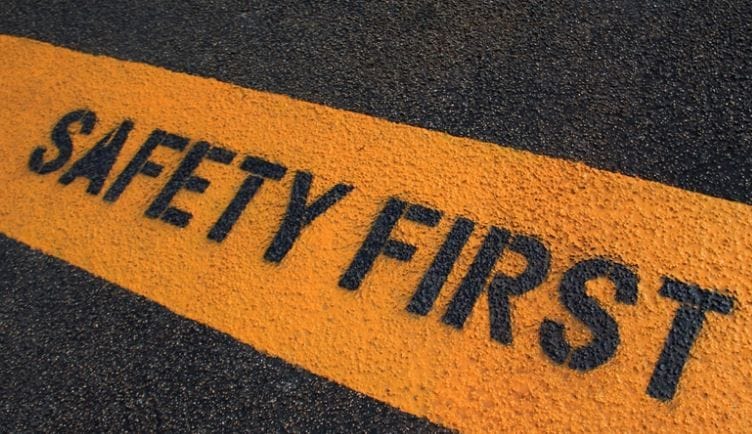 The on-line inductions are an inexpensive and efficient way of informing the inductee of the businesses health and safety policies, procedures and specific rules of the site. The better induction programs also test the inductee's knowledge at the completion of each section. Unfortunately, it is commonly held belief that we only retain 10-20% of what we have been taught in a training session such as this. Furthermore, it is my experience that the 10-20% I remember clearly are the areas to which I am familiar and 'make sense'. Some of the minutiae, such as the specific meaning of coloured barricading tape and the requirement for Personal Protective Equipment in specific or general areas of the workplace tend to not stick in the memory. I once attended a site where the Safety Manager pulled me up for not wearing Hi-Vis in the office environment which could be accessed from the staff carpark. The induction program I watched the week before did have this requirement included, however as it was counter to my internal 'sense making' it was part of the 80% not retained.
Face to face inductions, although very time-consuming, are more instructive and the inductee can discuss the relevancy or genesis of specific site requirements with the person delivering the induction. Through this engagement as well via demonstration, the inductee is more likely to retain specific site specific rules or requirements.
To make inductions stick, businesses or workplaces should follow up with newly inducted persons once they arrive at the site to reiterate the key risks, rules and requirements relevant to the person's potential exposure at work.