Posted by Andy Perry on 23 January 2018
As we start a new year many employees will be returning to work, catching up with emails, potential projects and even sharing news of their holiday break with others in the workplace.
This is an ideal opportunity for employers to refresh their personnel with information and training, such as; inductions. As people are human they can tend to forget all the hazards and risks they may be exposed to in their work environment.
It's also important to remember employers must provide the information, training and instruction necessary to protect all people from risks to their health and safety arising from the work being carried out in accordance with the applicable Health and Safety Legislation. Furthermore, some organisations may have these refresher training and/or induction requirements outlined in their Health and Safety Management Systems that may assist meeting audit or certification needs.
When considering what refresher induction training may be required when employees return to work from holidays, keep it simple as it may take some time for employees to return to a normal routine.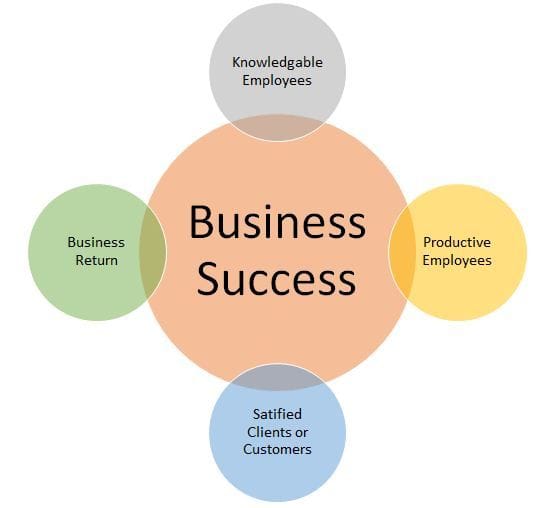 Basic refresher inductions may be delivered are through:
On the job training;
Toolbox talks;
Pre-start meetings;
An induction video or booklet;
Email or a phone conversation
Web-based 'online' interactive programs e.g. skype, or
A one-off session in a classroom type setting.
The key thing to remember is that employees are your biggest asset within an organisation.