Posted by Peter Attwood on 30 August 2016
Convenience, quality and cost are three important considerations when determining where to send staff for training. HAZCON has listened to our clients and are pleased to announce that HAZCON is now providing HSE training courses in four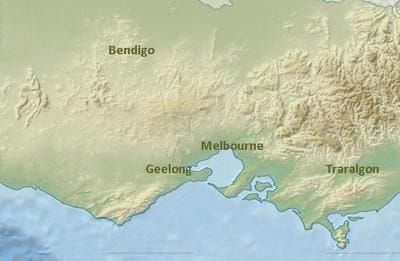 new locations throughout Victoria; Melbourne CBD, Traralgon, Bendigo and Geelong.
The Melbourne CBD location enables attendees to use public transport to a convenient location and the choice of Traralgon, Bendigo and Geelong in addition to our training facilities at Notting Hill and Trafalgar means that HAZCON provides training for most of the Victorian population within an easy drive.
For more information about the new locations, please refer to our
website
.