Posted by Andy Perry on 3 April 2019
Transport operators and drivers need to be aware of these changes that have been introduced in March 2019, which complements the National Heavy Vehicle Law 2012 that has been recently implemented nationally.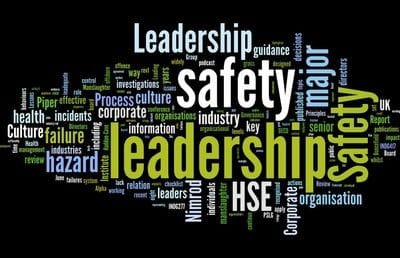 A number of key stakeholders including Work Health and Safety (WHS) and road safety authorities have recently collaborated to develop a national vehicles as a workplace WHS guide.
The guide describes a process for dealing with road traffic hazards in line with work health and safety (WHS) legislation and road traffic safety (RTS) principles. It covers all vehicle use in road traffic and complements other legislative requirements that apply to businesses whose primary purpose is transport, such as bus, truck or taxi operators.
It promotes safe systems of work for load-based travel. It also provides a framework and supporting advice for organisations to consider and manage road traffic safety risks within their work environment. All types of vehicles used for work purposes are covered in the guide.
The guide promotes establishing a robust system that should be supported by a culture of safety which can be achieved through effective leadership, consultation, co-ordination, planning and performance management. The cornerstone of leadership will be a strong policy statement that is shared with all in the organisation and supported by the behaviours of all of its leaders showing visible commitment to the safety culture. Road traffic safety policies should apply to everyone equally, from the executive using their packaged vehicle to attend a meeting to the use of pool vehicles by all.