Posted by Ian Good on 3 October 2016
GHS or The Global Harmonised System For The Classification And Labelling Of Chemicals.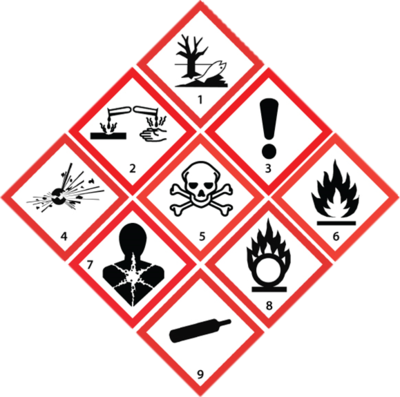 The FREE seminars can help you and your business answer questions relating to:
What is GHS and why is it here?
What changes am I likely to see and when?
Which states and territories are adopting GHS and when?
What about those states and territories that haven't adopted it?
What is Victoria's position in regards to GHS?
Webinar Details:
The GHS Webinar will run for 1 hour with an extra 30 minutes for questions
AEST:
Dates: Tuesday 8th November and Thursday 10th November
Times: 9.00 - 10.30 am
11.00 - 12.30 am
14.00 - 15.30 pm

About the presenter
Ian Good has 25 years' experience in managing chemicals in technical, marketing and product management roles. For the past 7 years, he has been HAZCON's principal chemical consultant.
Ian delivers an accessible and informative session with legislative rigour tinged with humour.
How to Book:
Bookings are essential as limited spaces are available to allow for questions.
Bookings close on Friday 4th November.
Once your booking is confirmed, you will be sent details on Friday 4th November on how to join as well as interact with the presenter.