Posted by Andy Perry on 24 January 2017
If you are involved in the logistics industry you could be held legally liable for breaches of the Heavy Vehicle National Law (HVNL) even though you have no direct role in driving or operating a heavy vehicle. In addition, corporate entities, directors, partners and managers are accountable for the actions of people under their control. This is known as Chain of Responsibility (CoR).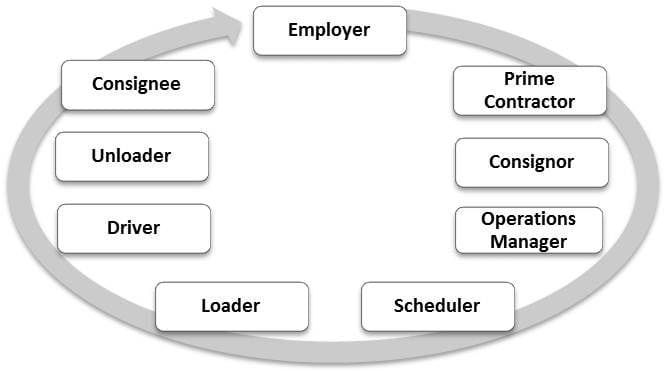 In a prosecution, the courts may consider the actions of each party in the supply chain. This includes what measures those parties have in place to prevent breaches of the HVNL occurring. Each duty holder must take all reasonable steps to ensure they can perform their duties without breaching the HVNL or their health and safety obligations.
Data released by Safe Work Australia on the 20 May 2014, identified work-related fatalities involving trucks, show an alarming number of Australia's truck drivers are being killed at work each year. "It's estimated around 80 workers are killed each year while working in or around trucks."
In 2018, it is proposed that the HVNL will be amended to make it clear any party in the supply chain has a 'primary duty' to ensure safe practices have been developed and implemented. In simple terms, it means CoR requirements and legal obligations will extend to heavy vehicle standards and maintenance, and the liability of executive officers and person(s) conducting a business or undertaking (PCBU)/employers will broaden to encompass the entire HVNL.
The HVNL does not limit the application of the primary health and safety duty owed by the various parties or any regulations made under the relevant legislation.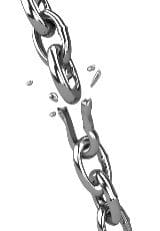 Recently in South Australia a director of an Adelaide-based transport company was prosecuted after a driver he had engaged, died in a truck crash. An investigation determined that the crash was caused by the failure of the brakes on the vehicle he was driving. The worker who attempted eleven times to apply the brakes immediately before the vehicle collided into a pole, had only been working with the company for ten days before the fatal accident occurred. The prosecution established that the director had also endangered the life of another employee, who had driven the same vehicle 3 days earlier.
There are no restrictions on the ways in which a person can demonstrate that they took reasonable actions; reasonable actions will vary depending on circumstances. Business practices should include methods to identify, assess, control, monitor and review situations that put worker's safety at risk.
By providing information and training to your workers that are involved in the transport supply chain on safe work practices or procedures may demonstrate that they can perform the task safely, which can include scheduling, loading, unloading and driving heavy vehicles. However, the training, instruction and information must be provided in a form that can be understood by all workers in accordance with the health and safety legislation.
Why engage HAZCON to provide the information and training to your workers in relation to CoR? We are universally recognised as the leading provider of Health, Safety and Environmental Services and Training. Some of our consultants have been working in the logistics industry for many years that can communicate the information in a user-friendly way, which has been proven and tested.
If you require any further information relating to the HVNL Law or CoR, then please contact HAZCON on 1800 429 266 or hazcon@hazcon.com.au.