Posted by Richard Forster on 9 January 2018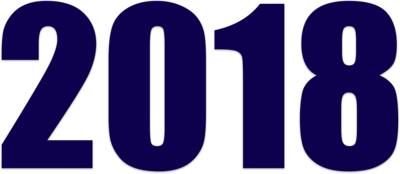 Most New Year's Resolutions start off with good intent but tend to fade over time. "My resolution is to give up making resolutions" is a statement often said in jest. A fresh start to the year always presents itself as an opportunity to reflect on what was and to plan where to next?
Health and safety legislation requires us to be proactive - so do have a safe, healthy and happy 2018 and consider the following as food for thought;
What are the high risks in your workplace and how well are they managed?
Is there a plan to improve health and safety performance and does it get followed?
Where do you get your health and safety advice and information from?
What internal and external checks are being made to ensure the robustness and resilience of your health and safety management system?
What is driving your improvements for health and safety?
If you are drowning in paperwork to the point that it is likely to be your single biggest source of liability, then indeed, where to next?
Let the discussion commence...